Campus
The main residential part will take place from September 24th to October 1st, 2017 in our Campus located in the Herbarium Hotel – this is the main time investment candidates need to make. After the residential part of the program, participants will return home to their regular work doing immersion exercises. The closing conference and graduation ceremony will take place on January 12th, 2018 in Warsaw. There will be also two additional 2-day residential sessions within that time frame.
Our Campus is created in the Herbarium Hotel – one of Poland's most beautiful hotels.
See more detailed information here: http://herbariumhotel.pl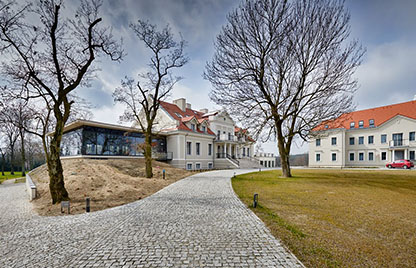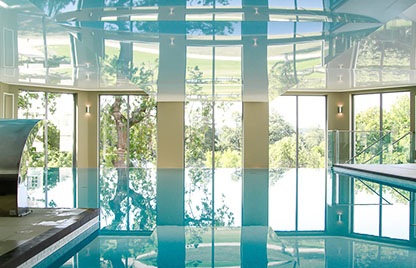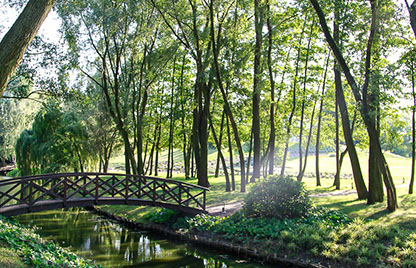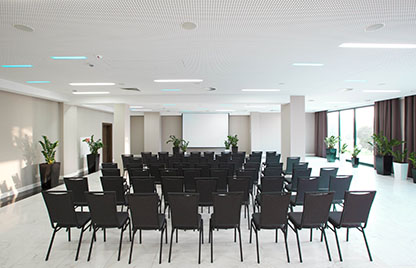 Directions
Travel time is about 3-3.5 hours from Warsaw and about 1.5 hours from Poznan. If you travel to our Campus from Warsaw and by car, please note that the best route is by A2 highway with exit near Konin. Please, check directions below.