Overview
Top-quality executive education in the heart of Poland.
World-class educators, Harvard professors, and other leading international scholars deliver top-quality executive education. Long-term and short-focused programs are all designed in a deeply immersive setting of our most advanced methodologies Leadership 3-D™, Leadership Nests™, and a unique pedagogical system Managers as Leaders™. Strong network opportunities are offered through one of the strongest professional networks of outstanding people and organizations in the country.
Our promise is that all executive education programs will provide the participants with a top-quality professional education and a standing resource for their future leadership work and personal life.

Programs
We undertake and support initiatives intended to make a positive difference in the world around us and inspire people to actively participate in public and organizational affairs.
Focus on Leadership
A unique pedagogical system Managers as Leaders™ is used to design all programs to ensure a fully integrated and consistent pathway for developing leadership competencies that are key for organizational success.
Proprietary methodologies for developing leadership competencies Leadership-3D™ and Leadership-4D™ transform a lecture into an educational experience. Leadership Nests™ transform the way managers solve difficult challenges, involve people, and improve collaboration in organizations. Full Immersion™ learning creates space for deep and creative impact.
We aim to develop managers as leaders who make a positive contribution to the lives of their people and organizations and who are:
Effective – focused and goal-oriented and
Proactive – self-driven and independent in implementing
Committed – engaged and involved beyond own function
Motivated – driven positively by more than money
Creative – looking for different answers
Seeing larger picture – aware of broader organizational context
Ethical – working in integrity
Courageous – willing to act right in spite of difficulties and dangers

"We don't do trainings – we intend to make a positive contribution into people's lives and  develop top managers as leaders for Poland and the world."
Educators
We work with good-hearted and passionate educators who wish to make a positive contribution in people's lives and the world.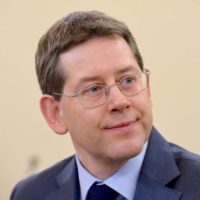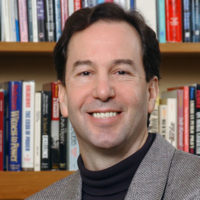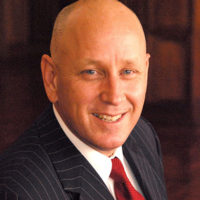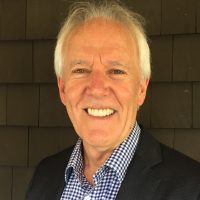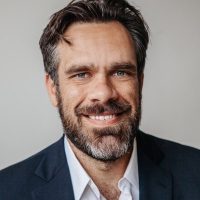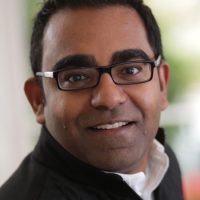 Alumni Network
Gain alumni status and become a member of one of the strongest and unique professional networks of outstanding people and organizations in Poland.