Graduation of the Class 2017 Successfully Completed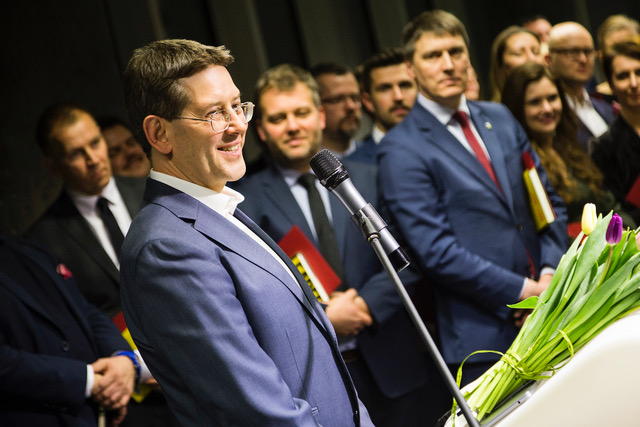 On January 13th at The Heart, we were hosting the Graduation Ceremony of the Leadership Academy for Poland. We would like to announce that the LAP Class 2017 has officially graduated.
Stay tuned and follow our social media accounts to get more information about the application process in 2018.