Application to the Third Edition of the Academy Starts Today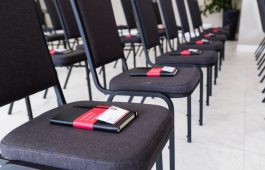 It is a pleasure to announce that application process for the Leadership Academy for Poland starts today and will last until May 31st. This is the third edition of one of the best leadership development programs in Europe developed in cooperation with Harvard University professors.
The goal of the Academy is to build world-class education and contribute to positive social change in our country. We are honored to cooperate with the best educators including Harvard professors as well as international companies such as Deloitte, MasterCard, and Orange.
We provide an opportunity for outstanding Poles to take part in the Academy irrespective of their financial status by offering up to 40 fellowships.
The perfect candidate is 25 to 45 years old, with managerial experience and success, and with high leadership potential. See detailed criteria here.
In order to apply visit: center-for-leadership.org/academy/apply-to-the-academy/
We are waiting for your applications!