We are working to build world-class education in our country with an aim to positively contribute to people's lives and to build a more prosperous Poland and a better world. To this aim, we have created the Leadership Academy for Poland (LAP) and we are really proud that it stands as one of the world's best leadership programs and that our LAP Alumni Network grows into one of the strongest and unique professional networks of outstanding people and organizations in Poland. We are also proud to see how it benefits the participants, our country as well as our partners who joined us in the very beginning (learn more about LAP and our partners).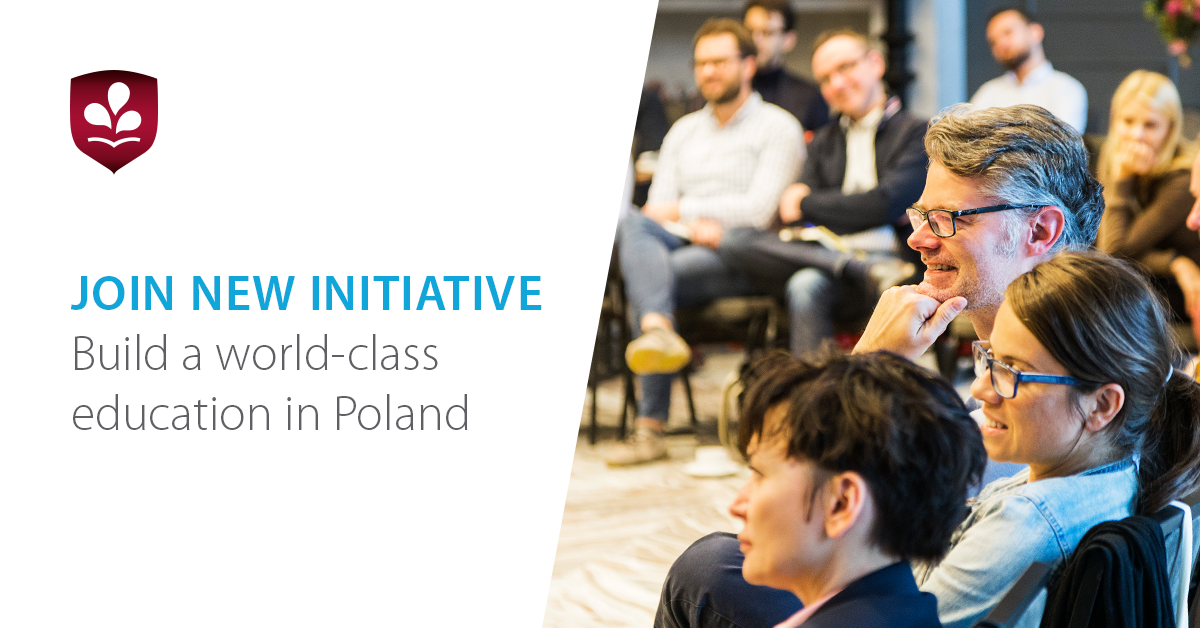 We are now making a next step and we are building a new world-class initiative as part of Academy's development.
If you care about doing something really meaningful and in a way that can benefit well your organization, please join and contact us by filling out the form below.